The key to controlling pain is to understand that it is NOT just a reflex, but a complicated and complex neurobiological phenomena. I call it a phenomena because no one can say exactly how it is produced and all that goes into it. We know that pain medicines change the neuro-marix in the body and brain. With certain imaging scanners, you can see drug-induced changes in and absence of blood flow and activity in certain parts of the brain, but exactly how is still a mystery. From a practical aspect, I like to think of it as a complex FEELING. Like feelings, there are rainbows of PAINS that we can experience; in all parts of our bodies and with different intensities.
Although most of us do not like to feel pain, pain is present all the time. Something hurts when we perceive it. When it affects our ability to enjoy or to function, it becomes a problem.The beginning perception of pain is when we become aware of its presence. This reflects a change in our neuro-marix that usually is already in place, and dictates much of how we respond. Down the road however, our brains can change, forming new connections.
PICTURES FROM THE INTERNET SHOWING BRAIN CELLS. Credits will be posted soon.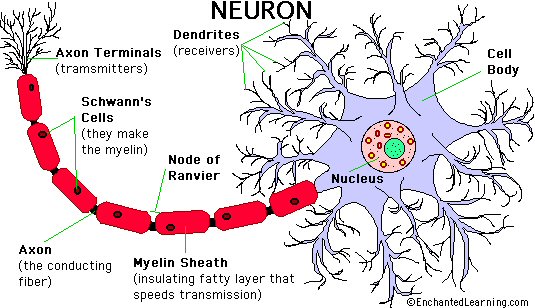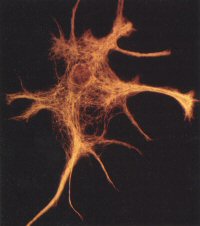 BRAIN ASTROCYTE, A CONTROLLER OF BRAIN NEURONS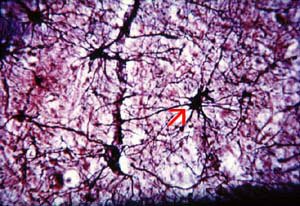 STAINED BRAIN CELLS SHOWING CONNECTIONS TO OTHER CELLS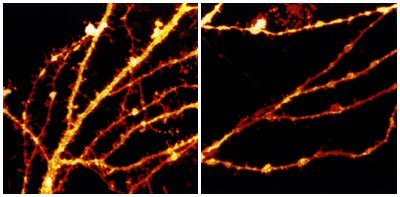 TWO STAINS OF BRAIN CELLS SHOWING THE EFFECT OF LACK OF ESTROGEN. THERE IS A REDUCTION IN THE NUMBER OF "NUBBINS" ON THE RIGHT STAIN, EXPOSED TO LOW LEVELS OF ESTROGENS. THE POSSIBILITY IS THAT THE FUNCTION OF THESE CELLS HAS CHANGED.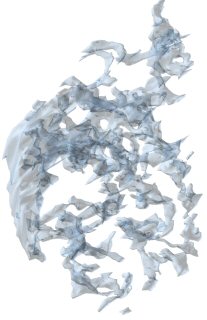 A 3D IMAGE REPRESENTING PART OF A BRAIN CELL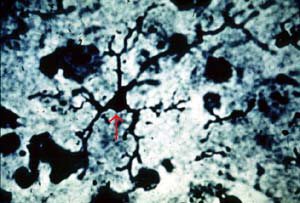 A STAIN SHOWING A SINGLE ASTROCYTE
There are trillions of connections in our brain, so the possibilities are great that some are activated and others are de-activated IN CHRONIC PAIN PATIENTS, and that this is the reason for some of the overall changes.
Like most things in life, no two people have the same neuro-matrix, so the awareness of pain produces different changes and different effects in everyone. The physiological response is highly variable. Sure, if you see enough people in pain with similar conditions, they may tend to respond in similar ways and to similar treatments. But you can not be sure of it! The bottom line is that pain is a very individualized experience. That is the reason for a multi-disciplinary approach to pain, so you LOOK AT THE WHOLE ELEPHANT!!! The bottom line, however, is that no one has the ability to affect a change in your being, your neuro-matrix, or health like you.